Whirlpool W Collection Platewarmer 20L – Black W1114
Dimensions (mm)
141 (H) x 595 (W) x 566 (D)
Whirlpool W Collection Platewarmer 20L - Black W1114
Whirlpool W1114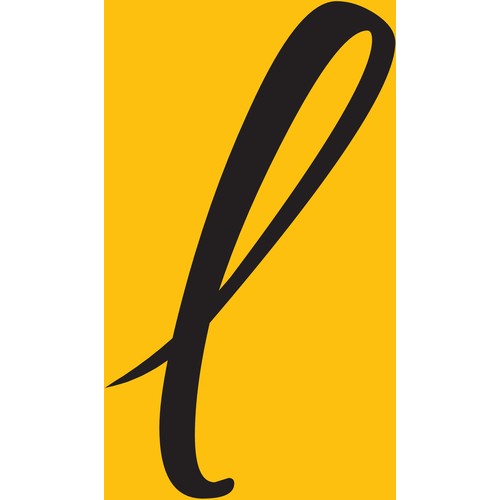 Capacity 16L
Net capacity of 16 liters.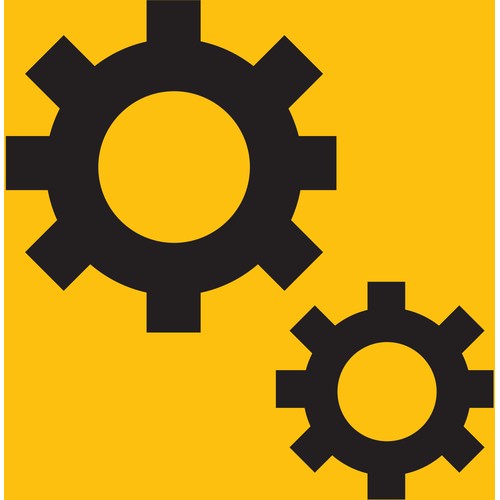 Mechanical temperature control
Easily control the temperature thanks to the mechanical knob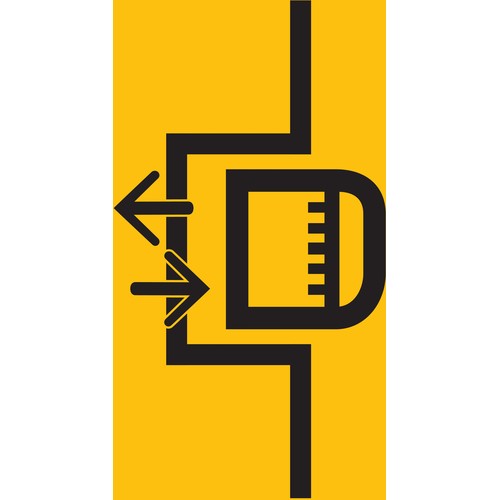 Push push opening mechanism
Easy opening thanks to the push push mechanism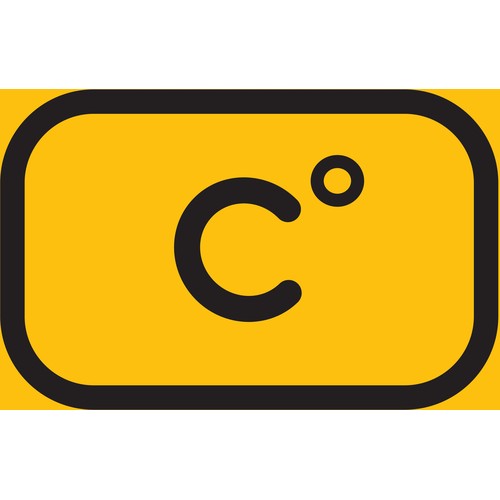 Temperature Range: 40-70 (C°)
Temperature control with a range of 40-70 (C°)
Stapletons Expert Electrical have been serving the community since 1958. Our prices won't be beaten. Hence, the Best Deals in all our Electrical Departments. See our seasonal offers in washing machines, fabulous venting hobs and automatic coffee machines. Stapletons Galway Road store specialises in larger household electrical items, such as Range Cookers and American fridge freezers. Plus the ever popular Ninja Air Fryers. While the Vicar St store are experts for wearable devices, laptops, large screen TV's and electric scooters.
We stock a large selection Whirlpool products at Stapletons in Tuam. Whirlpool products include Household Appliances, Washing Machines, Heat Pump tumble Dryers, Dishwashers, Fridge Freezers, Built in Appliances and Vented Hobs. All Whirlpool products, plus other household electrical items and hi-tec products are available over the counter. Both from our Expert Electrical outlets at Vicar Street, or Galway Road in Tuam County Galway. Alternatively purchase at Stapletons Expert Electrical online shop for immediate shipment.