Whirlpool Freezer – Stainless Steel UW8F2CXB2
Huge freezing capacity

Even, accurate cooling

Good drawer lighting

Roller-drawer runners

Low running costs
Whirlpool Freezer - Stainless Steel UW8F2CXB2
Whirlpool UW8F2CXB2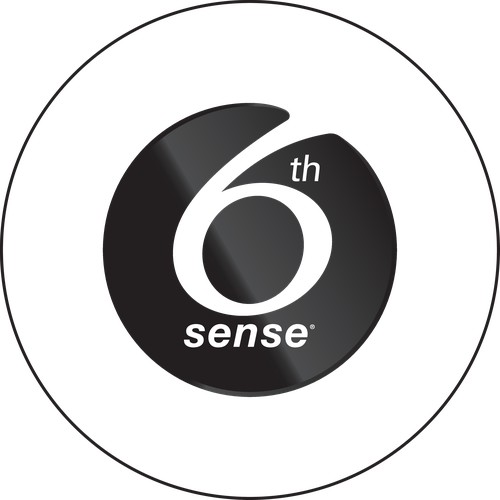 6TH SENSE Technology
6th SENSE technology monitors the temperature inside your freezer, and automatically boosts freezing only when required. Cost-effective and eco-friendly.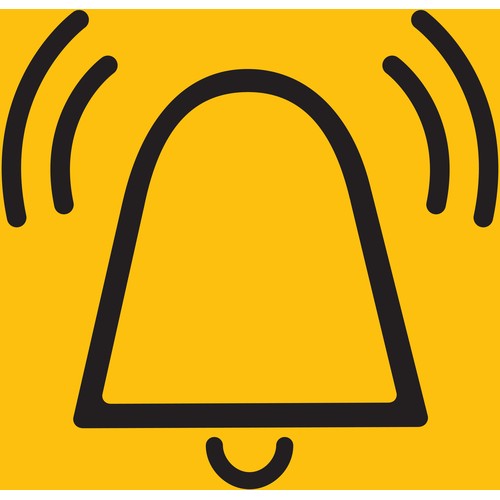 Alarms / Alerts
Blackouts? No problem.
Blackout Alert will monitor the temperature inside your refrigerator. A red blinking light will inform you if the temperature reaches -8°.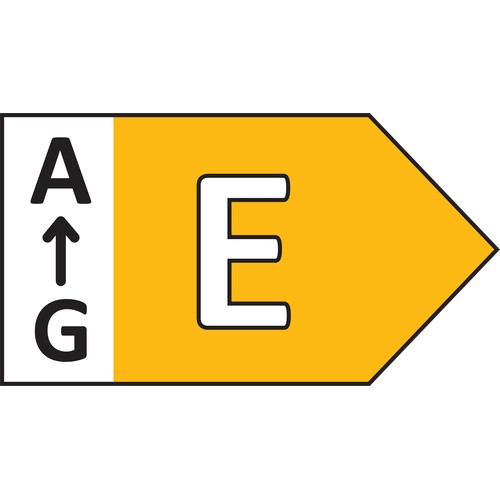 E energy efficiency
Great energy efficiency. With its E energy rating, this Whirlpool Freezer will allow you to enjoy both great performance and lower energy consumption.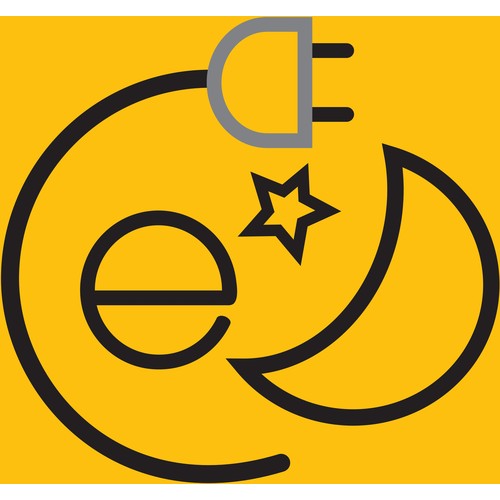 Eco Night
Reduced energy costs.
The EcoNight function optimises performance and reduces energy costs by running the defrosting cycles during low tariff hours, at night.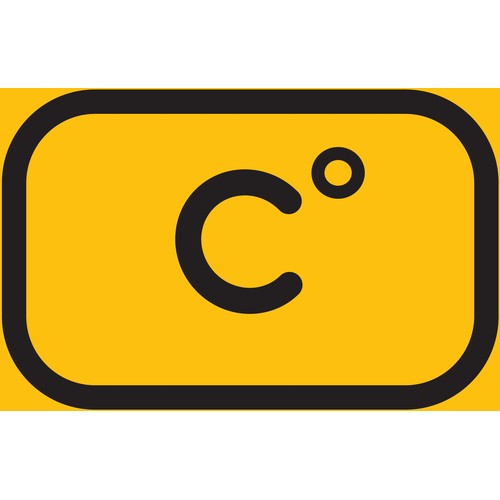 Electronic Controls
Effortless control.
This Whirlpool Freezer includes an intuitive electronic user interface, designed to provide you with the simplest, most satisfying user experience ever.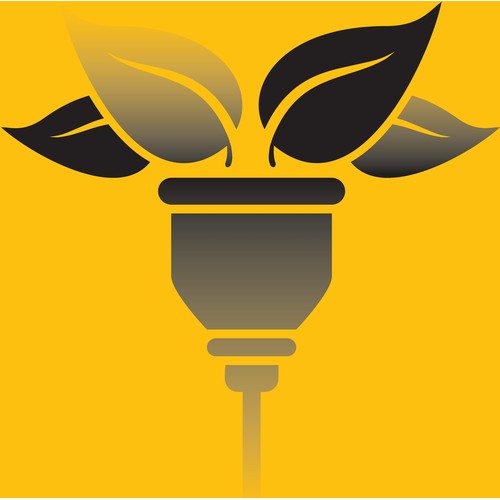 Energy Saving
Rapid temperature recovery ensures maximum energy saving and food protection.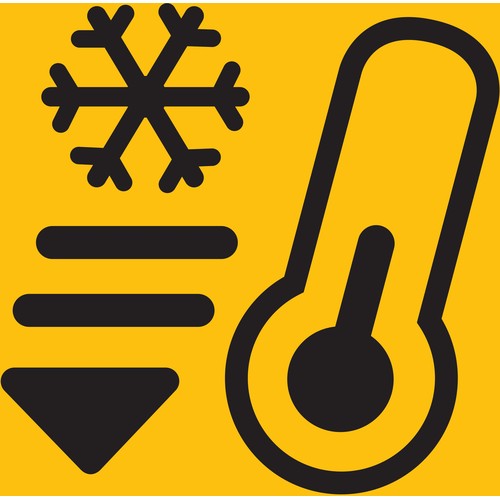 Fast Freezing
Fast freezing.
The Fast Freeze function sets the freezer temperature to 10 degrees colder than the lowest setting, to freeze food quickly and retain its nutritional values.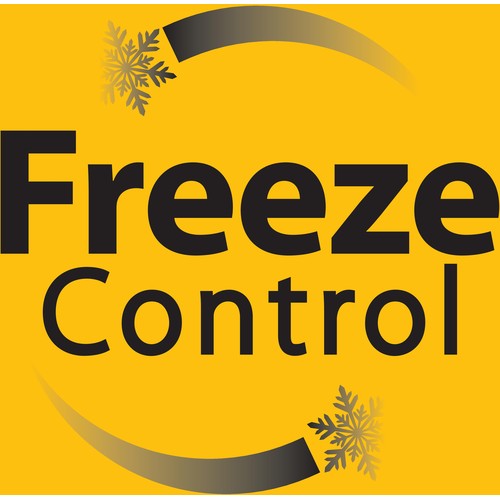 Freeze Control
Care-free freezing. This Whilrpool Freezer features the innovative FreezeControl technology, that effectively protects your food's taste and texture, and reduces freezer burns by up to 50%.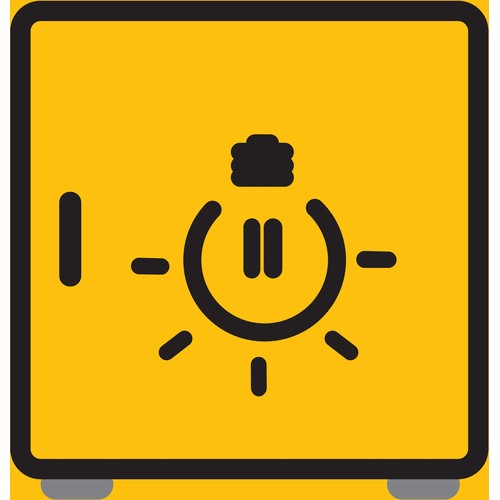 Interior light
Perfect illumination.This Whirlpool Freezer incorporates an internal light which ensures ideal visibility, so you will always find what you are looking for.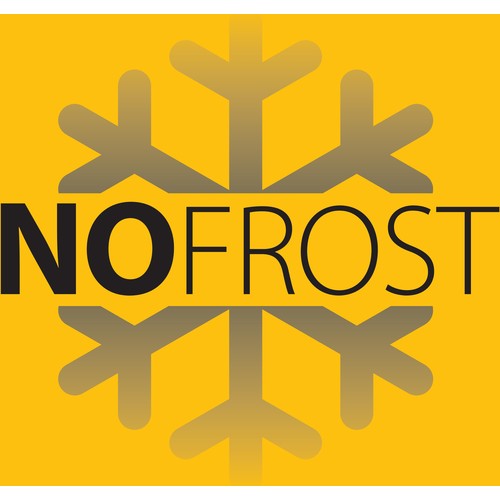 NoFrost system
No defrosting required.
Total NoFrost technology reduces the humidity inside the freezer, preventing ice build-up.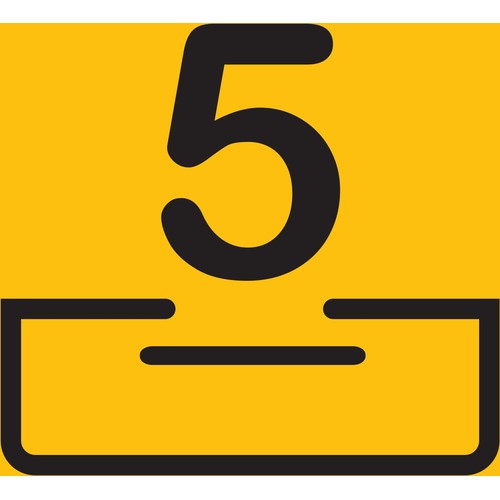 Number of drawers 5
Ideal space management.
This Whirlpool Freezer includes five convenient drawers to help you tidily store your packages, boxes and bags of frozen food.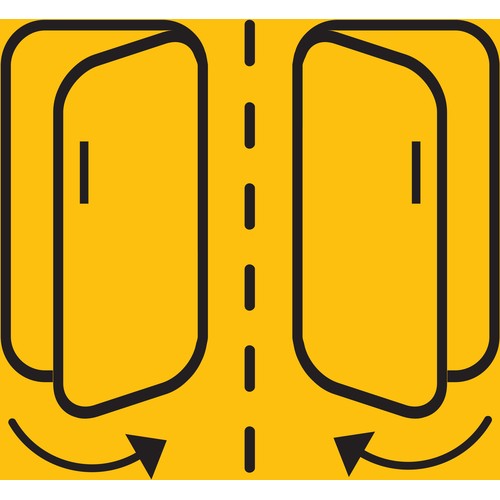 Reversible Door
A reversible door that you can open from left or right, for your convenience. Ideal for any shape or sized kitchen.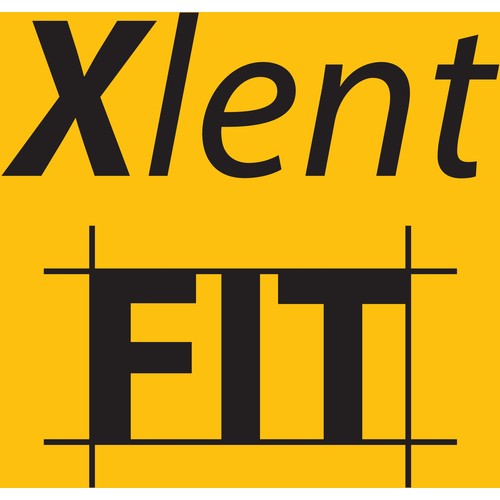 Xlent FIT
The slot-in system allows you to install a Freestanding appliance within a Built-in kitchen layout, thanks to its innovative design. Freely open your appliance doors, and fully extract drawers, without being limited by other appliances or walls.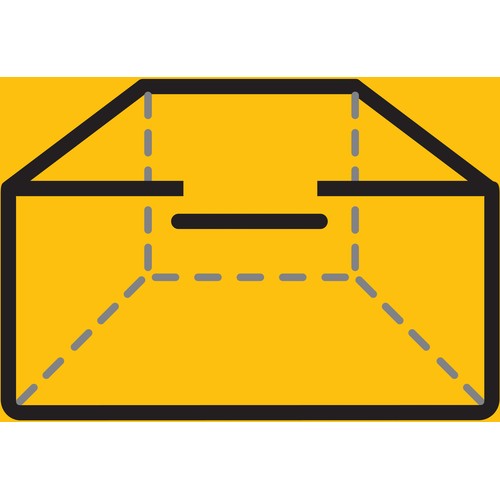 Transparent Drawers
The transparent drawers allow you to see what food is in the drawers without having to open them.
Stapletons Expert Electrical have been serving the community since 1958. Our prices won't be beaten. Hence, the Best Deals in all our Electrical Departments. See our seasonal offers in washing machines, fabulous venting hobs and automatic coffee machines. Stapletons Galway Road store specialises in larger household electrical items, such as Range Cookers and American fridge freezers. Plus the ever popular Ninja Air Fryers. While the Vicar St store are experts for wearable devices, laptops, large screen TV's and electric scooters.