Whirlpool built in frost free fridge freezer WHC20T321UK
Key Features
2M HIGH 70:30 INTEGRATED FRIDGE FREEZER
MODEL NUMBER WHC20T321UK
FROST FREE
FRESH CONTROL LASTD UP TO 4 TIMES LONGER
STYLISH & FLEXIBLE INSIDE
2 YEARS WARRANTY 10 YEARS PARTS UPON REGISTRATION
Whirlpool built in fridge freezer WHC20T321UK
Whirlpool WHC20T321UK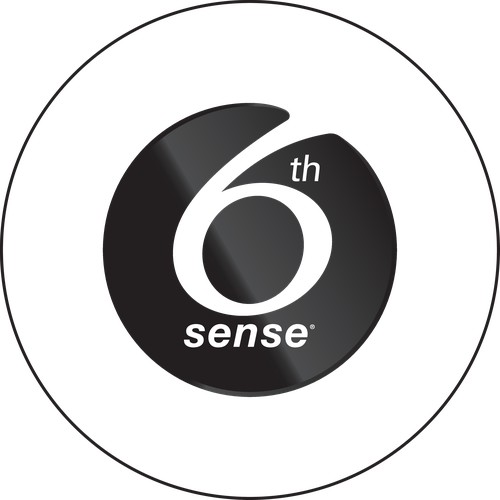 6th sense technology
Faster, energy-efficient cooking. Induction technology heats the pan, not the hob, reducing energy dispersion by 10%, and providing perfect cooking results.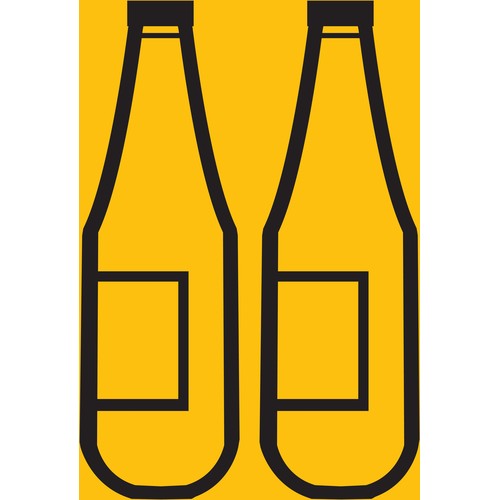 Bottle balcony
Safe storage.
This Whirlpool Refrigerator provides perfect storage for your bottles, with its dedicated bottle balcony.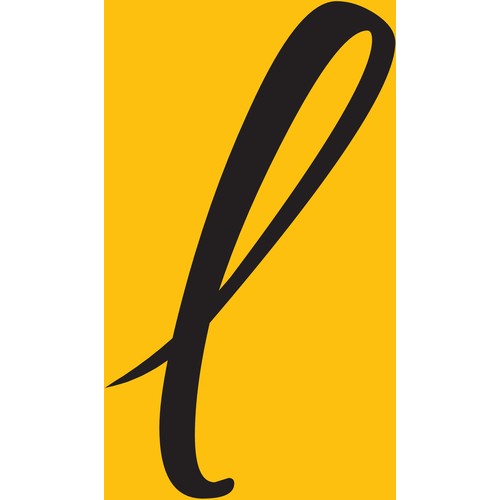 Capacity 250 - 290 l
All the space you need. This Whirlpool fridge-freezer combination is designed to provide all the space you need to comfortably store your food and drinks.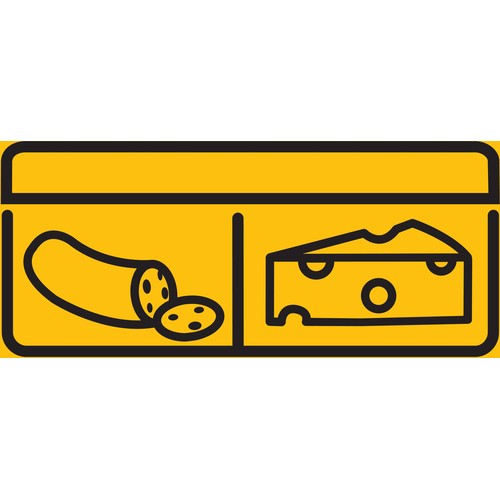 Dairy balcony
Dairy care.
This Whirlpool Refrigerator includes a spacious, dedicated dairy balcony, to prevent odour and flavour mixing.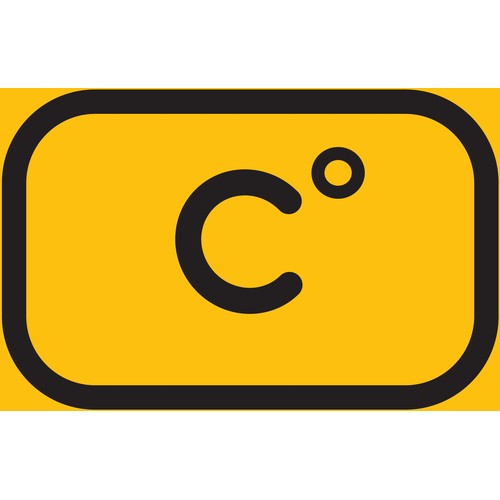 Electronic control system
Pitch-perfect performance.
This Whirlpool Fridge Freezer features an Electronic control system that ensures correct parameter settings at all times, providing the ideal performance and temperature control.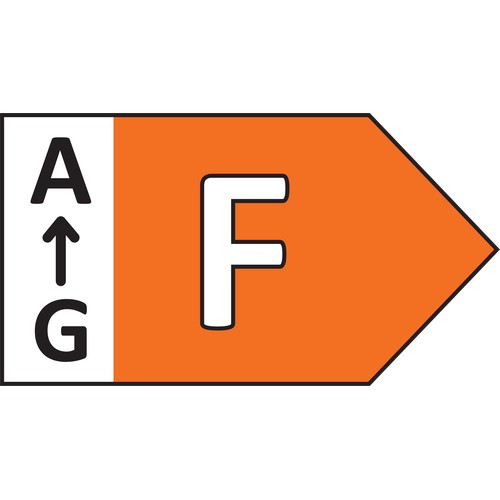 Energy class F
Energy savings are ensured at energy class F.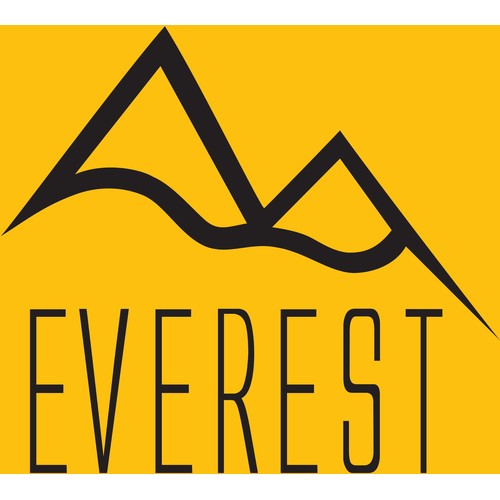 Everest
The Everest fridge provides unparalleled storage space.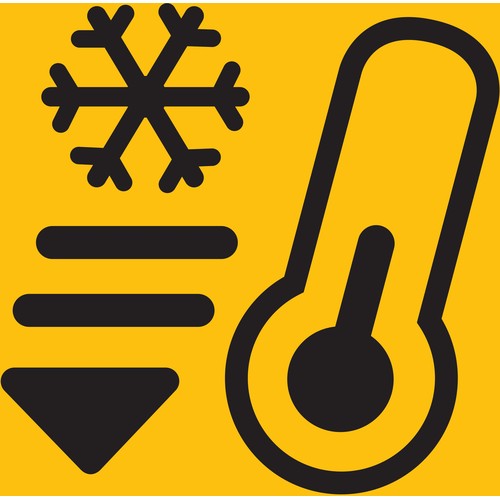 Fast freezing
Fast freezing.
The Fast Freeze function sets the freezer temperature to 10 degrees colder than the lowest setting, to freeze food quickly and retain its nutritional values.
Key Features
2M HIGH 70:30 INTEGRATED FRIDGE FREEZER
MODEL NUMBER WHC20T321UK
FROST FREE
FRESH CONTROL LASTD UP TO 4 TIMES LONGER
STYLISH & FLEXIBLE INSIDE
2 YEARS WARRANTY 10 YEARS PARTS UPON REGISTRATION