Whirlpool Built-In Electric Oven – Inox – AKZ96270IX
energy consumption (kW/h):0.91
total connected load (kW):3.65
dimensions (mm):595 x 595 x 564
Whirlpool Built-In Electric Oven - Inox - AKZ96270IX
Whirlpool AKZ96270IX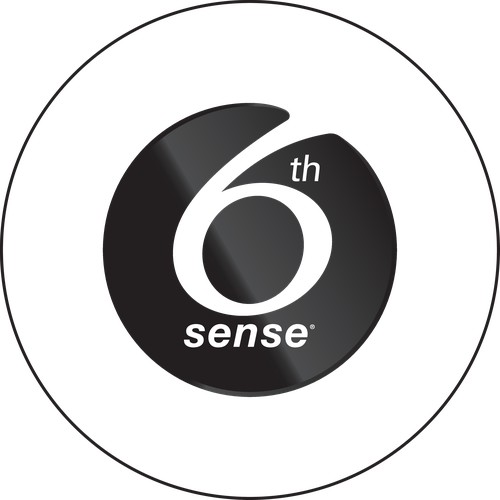 6TH SENSE Technology
Three steps to perfect dishes. Thanks to the central control dial, you can set your oven in three simple steps. Select one of the 6 pre-set recipes and your oven will automatically set the dedicated cooking function, time and temperature for perfect dishes.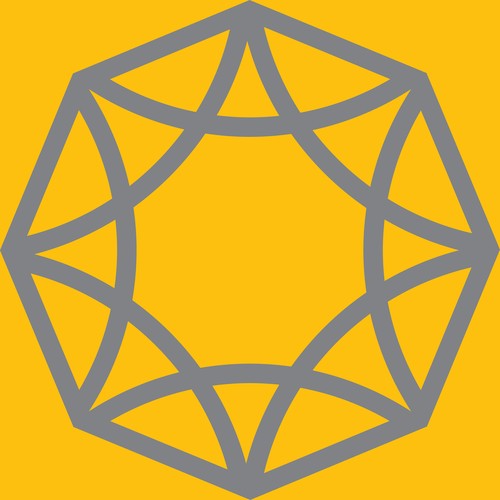 Absolute aesthetic
The Absolute collection. Admire the beauty of performance. With a futuristic design and unparalleled performance, the Absolute collection is designed for modern, high-tech kitchens. Equipped with innovative 6TH SENSE technology, Absolute ovens can be set in three simple steps for perfect results. Maximum flexibility and ease of use with a distinctive look and original finishes.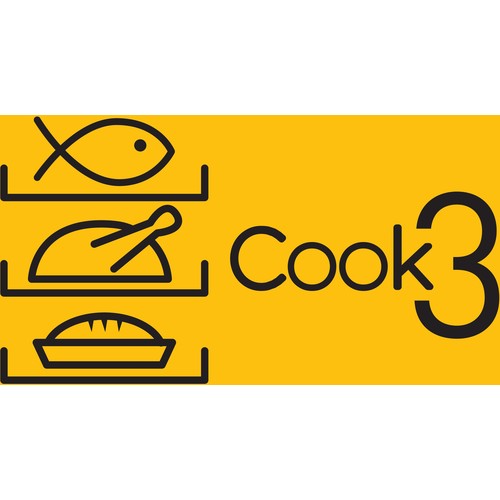 Cook3
No aroma mixing.
With the innovative Cook3 function, you can cook up to three separate dishes at the same time, without the risk of aromas mixing.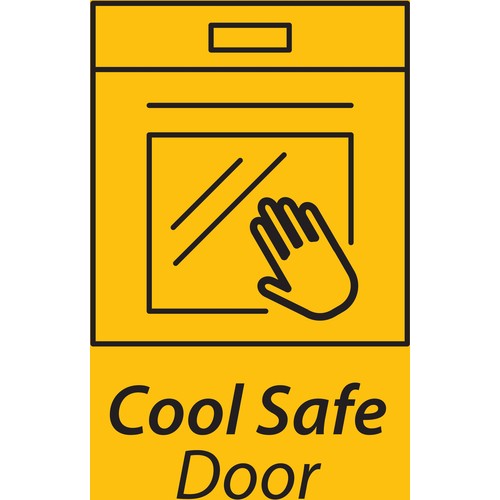 Cool Door
The innovative Cool Safe Door design of this appliance provides extra piece of mind, even with children in the kitchen.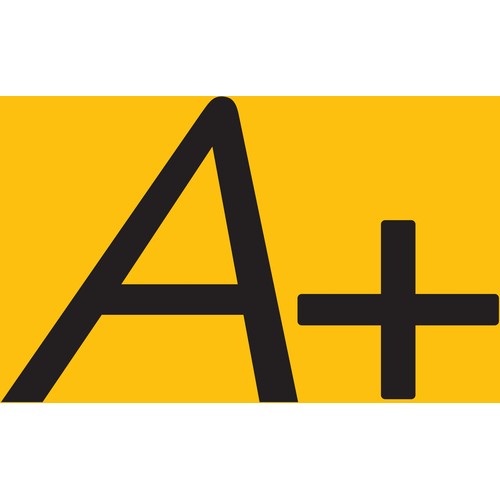 Energy class A+
Greater energy efficiency.
With its A+ energy rating, this Whirlpool appliance will allow you to enjoy both ideal performance and excellent energy consumption.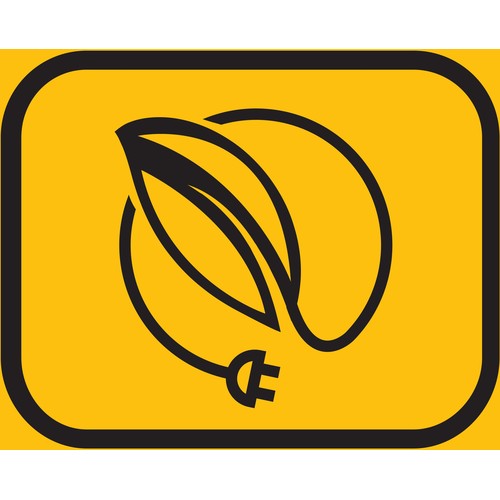 Energy class
Outstanding energy savings.
Ovens with an A/ A+ energy rating offer an excellent level of energy efficiency, ensuring lower consumption and saving you money on your energy bills.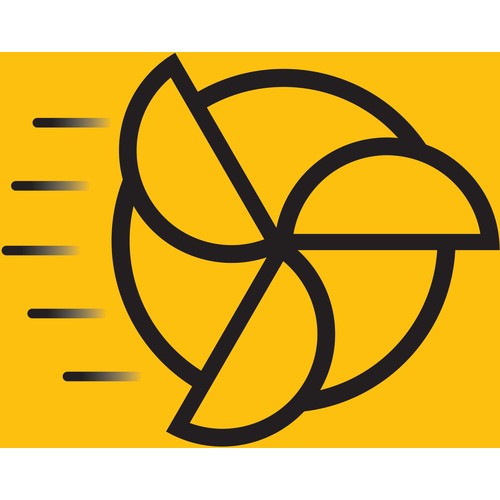 Forced Air
Seal in the taste. Thanks to the Forced Air technology, preheated air is circulated inside your Oven using an innovative convection system, giving you moist, juicy cooking results.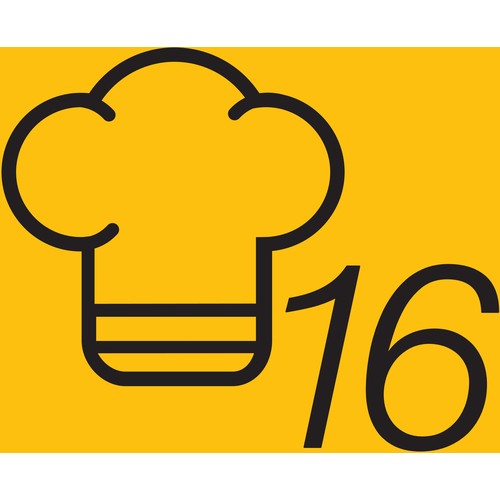 Multifunction 16
Multiple cooking methods.
The Multifunction 16 feature offers flexible cooking options, to ensure perfect results, whatever the recipe.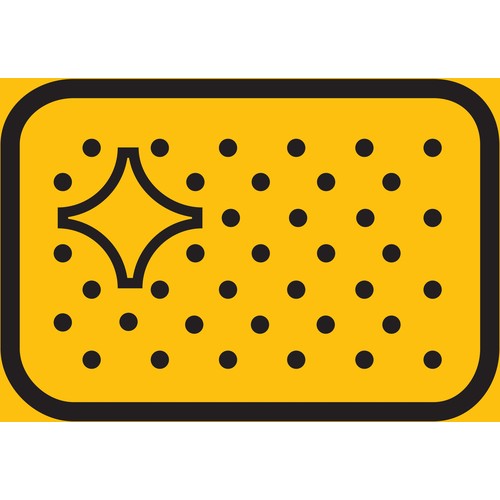 Pyrolytic technology
Spotless cleaning at the touch of a button.
Pyrolytic technology uses a high-temperature cycle to burn food residues into ashes, which can then be easily wiped away with a sponge. Heat-reflecting glass panels in the oven door ensure that the external temperature stays low, for added safety.
Ready2cook
No pre-heating required.
The Ready2Cook function uses a powerful convection system to quickly reach the right temperature, and completely eliminate the need for pre-heating.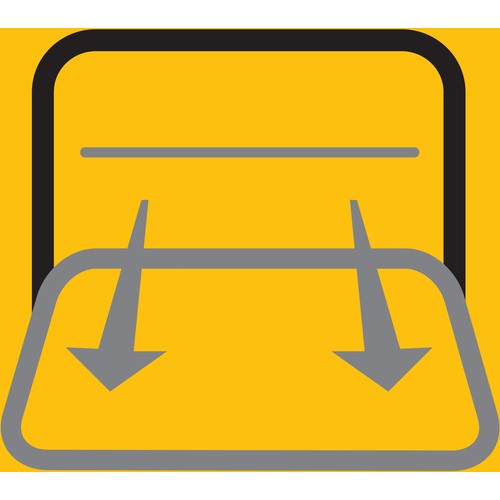 Sliding shelves
Smooth motion.
This Whirlpool oven features soft-sliding shelves, for increased ease of use.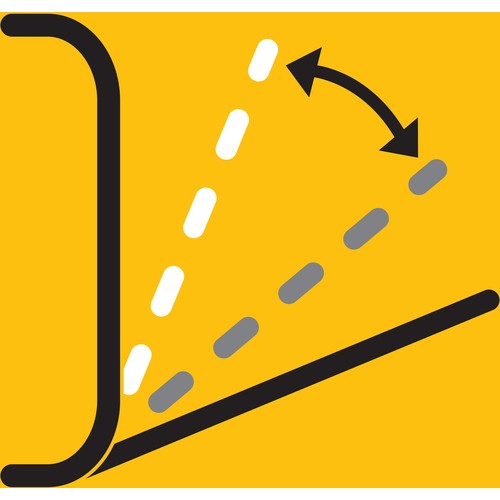 SoftClosing
Slow-motion closing.
Thanks to slow-closing hinges, the oven door shuts effortlessly, with a soft and silent motion.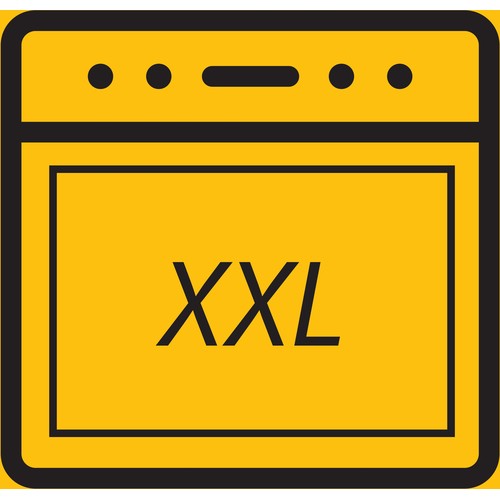 XXL cavity
All the space you need.
The XXL cavity in your oven has a capacity of 75 litres with 5 different shelf positions available.
Stapletons Expert Electrical have been serving the community since 1958. Our prices won't be beaten. Hence, the Best Deals in all our Electrical Departments. See our seasonal offers in washing machines, fabulous venting hobs and automatic coffee machines. Stapletons Galway Road store specialises in larger household electrical items, such as Range Cookers and American fridge freezers. Plus the ever popular Ninja Air Fryers. While the Vicar St store are experts for wearable devices, laptops, large screen TV's and electric scooters.