Whirlpool Built-in Dishwasher 14 Place – WIO3041PLESUK
Key Features
Energy Class : C
Type : Full-integrated
Width (cm) : 59.8
Whirlpool Built-in Dishwasher 14 Place - WIO3041PLESUK
Whirlpool WIO3O41PLESUK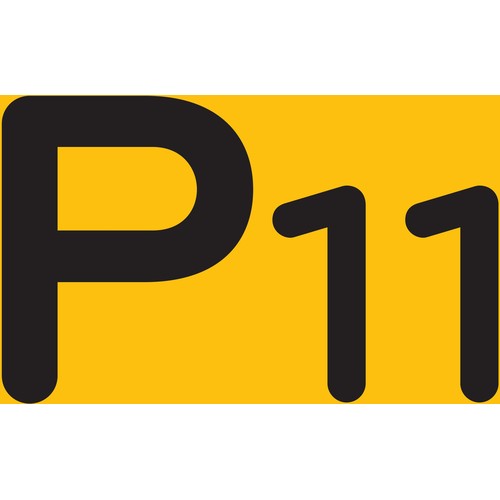 11 Programs
Flexible options, ideal results. This Whirlpool Dishwasher provides 11 versatile programs, allowing you to be able to select the most fitting one for you, always.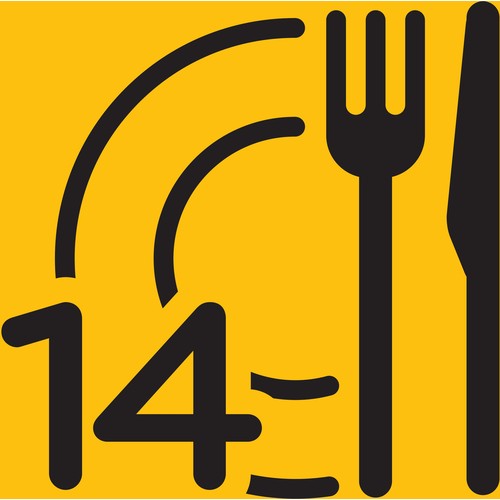 14 Place Settings
All the space you need.
This Whirlpool Dishwasher provides 14 versatile place settings, so you can enjoy all the space you need, always.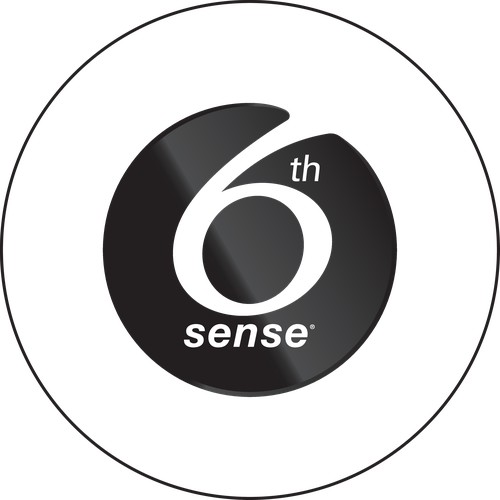 6TH SENSE Technology
6TH SENSE technology automatically senses how dirty the dishes are and adapts the cycle time and water pressure accordingly. Providing great cleaning results with up to 50% savings in water and time. *Based on internal testing. Percentage calculated between the minimum and maximum water and time consumption of the 6TH SENSE programme.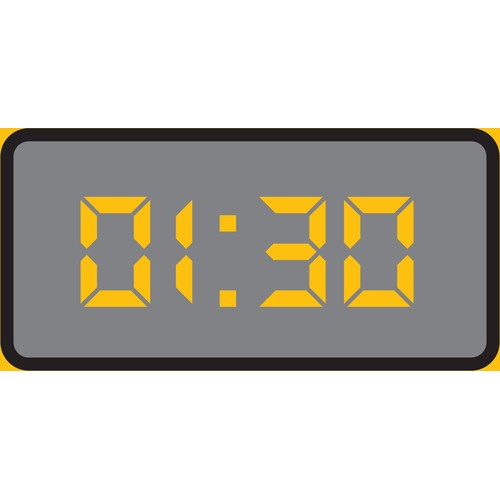 7 Segment Display
A clear display to set washing cycles and options.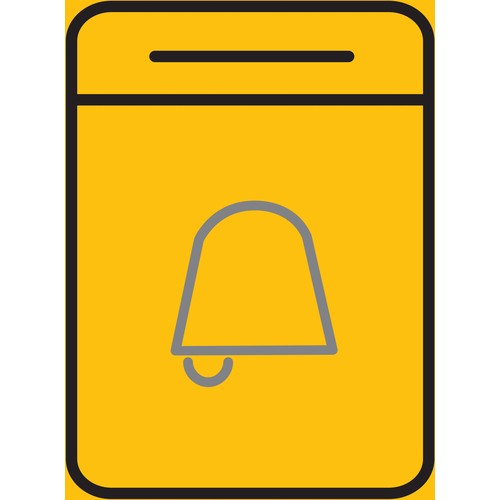 Acoustic cycle end
A helpful reminder.
An acoustic signal will inform you when your Dishwasher's cycle is over.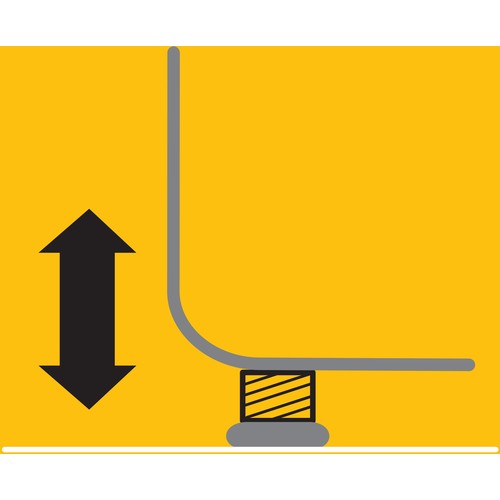 Adjustable feet
Tailored for you.
This Whirlpool Dishwasher includes adjustable feet, so you can effortlessly set the hieght of your appliance to fit your needs.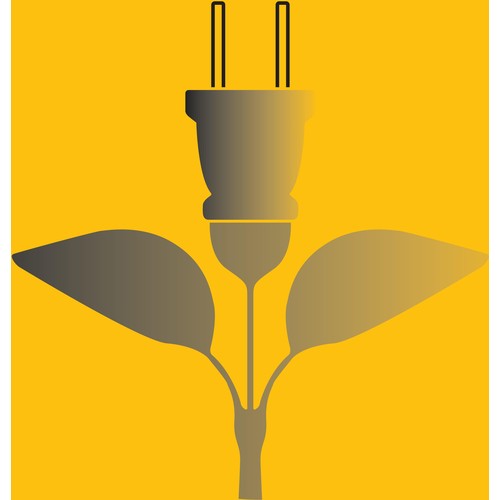 EcoFriendly
Extraordinary savings.
6th SENSE EcoFriendly technology features intelligent sensors to continuously monitor the wash cycle and detect the level of soiling, adjusting resources accordingly. Enjoy ideal cleaning results and save up to 50% energy, water and time.*
(* Comparison between minimum and maximum consumption on the 6th SENSE programs.)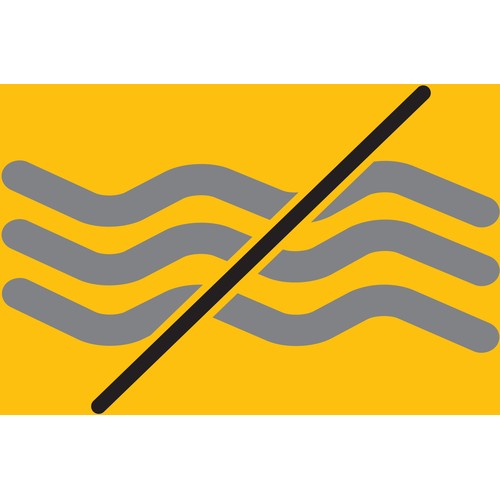 External water protection
This Whirlpool Dishwasher includes an external water protection feature, integrated in the supply pipe, that protects from water flooding in case of an unexpected malfunction