FRESH 'N REBEL Twins 2 Storm Grey – 3TW2000SG
Dual master (left and right earbud can be used individually)
Touch control
Voice assistant
Wireless charging
20 hours playtime
Splash waterproof
FRESH 'N REBEL Twins 2, Storm Grey (3TW2000SG)
The Twins 2 are super small, have a perfect fit and deliver great sound quality. Made for music addicts, fashionistas and design lovers.
HIGH QUALITY SOUND
LISTEN AND ENJOY
The Twins 2 deliver crystal clear and well balanced sounds with a deep bass thanks to the advanced speaker drivers. Enjoy every tune and every beat to the max with the Twins 2.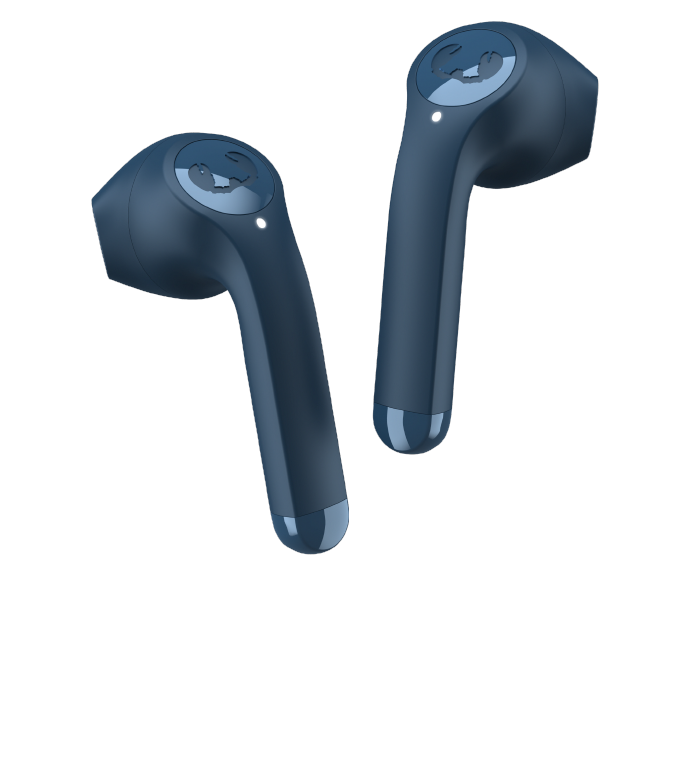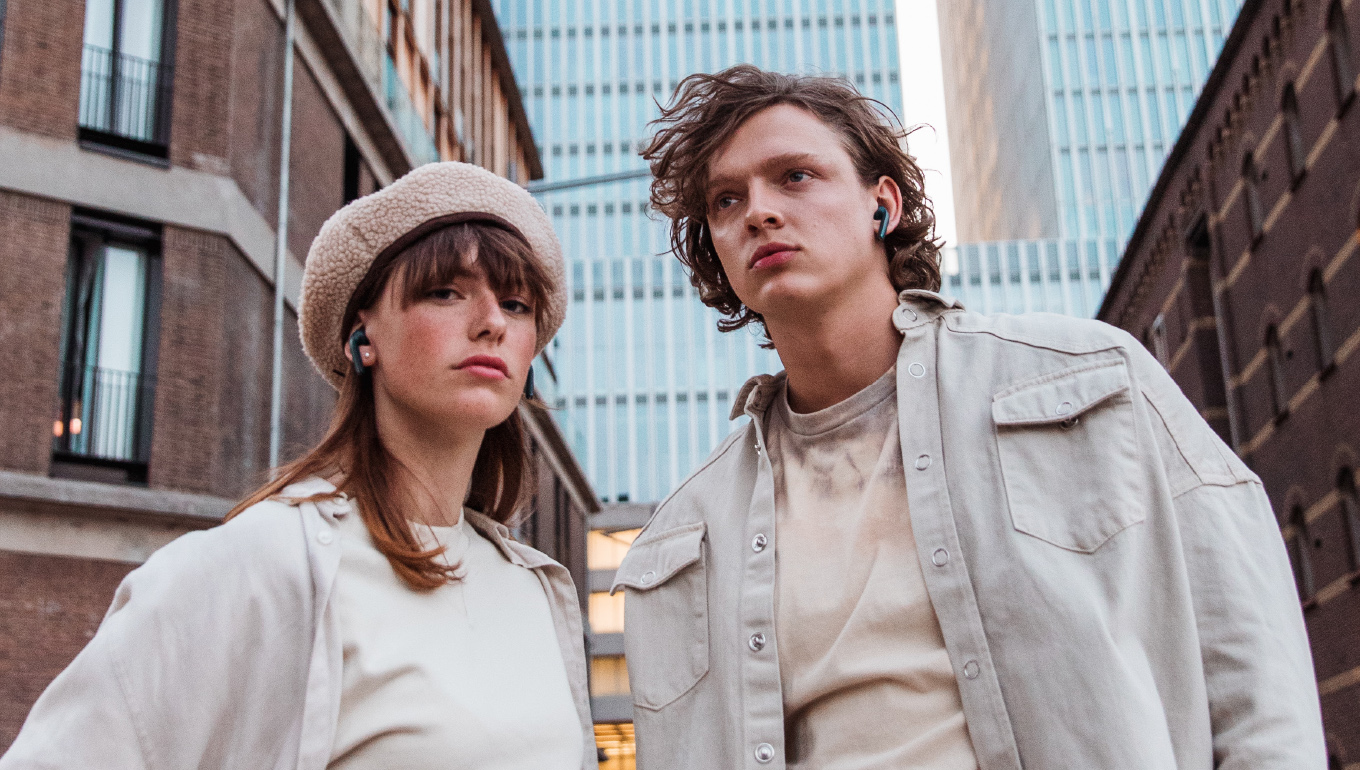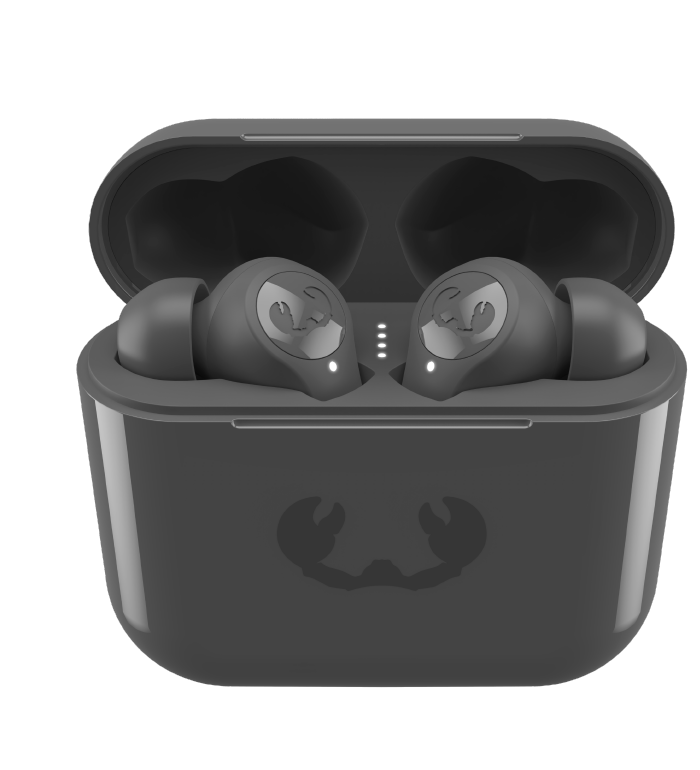 PLAYTIME
TIME FLIES WHEN HAVING FUN
The charging box can charge the earbuds 4 times. With each full charge you can use the earbuds for 4 hours. That's a total of 20 hours of playtime!* Open the charging box and the LED lights will indicate how much battery there is left.
*At average use for music and phone calls at 50% volume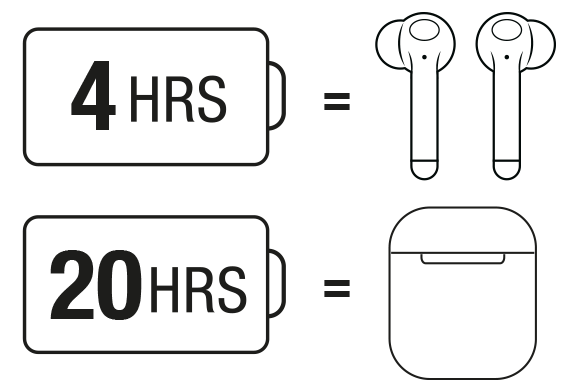 IPX4 SPLASH WATERPROOF
READY TO SPLASH
Taking the Twins 2 out for a run in the rain? Don't worry: they're IPX4 splash waterproof! No matter the circumstances, the Twins 2 are ready for you!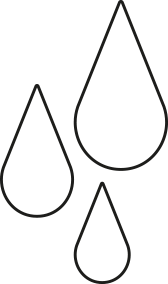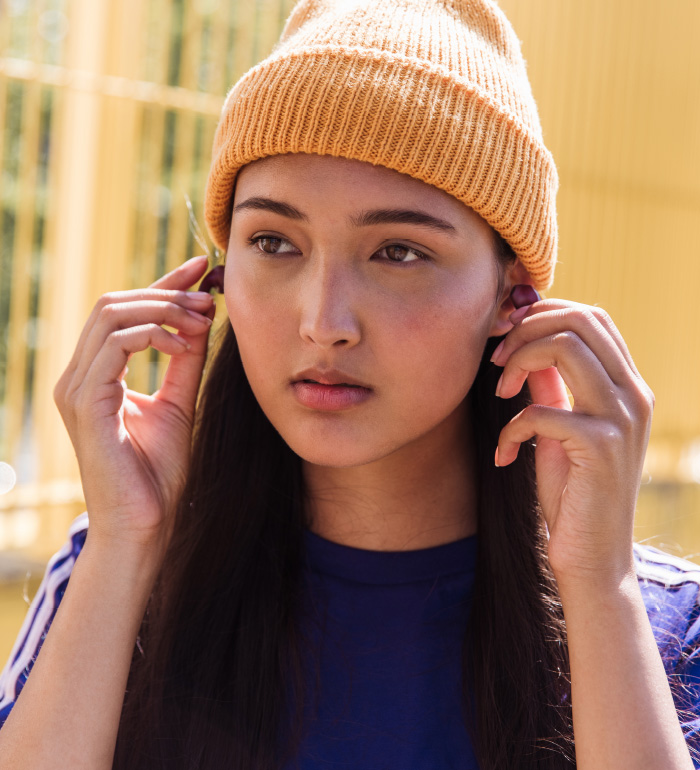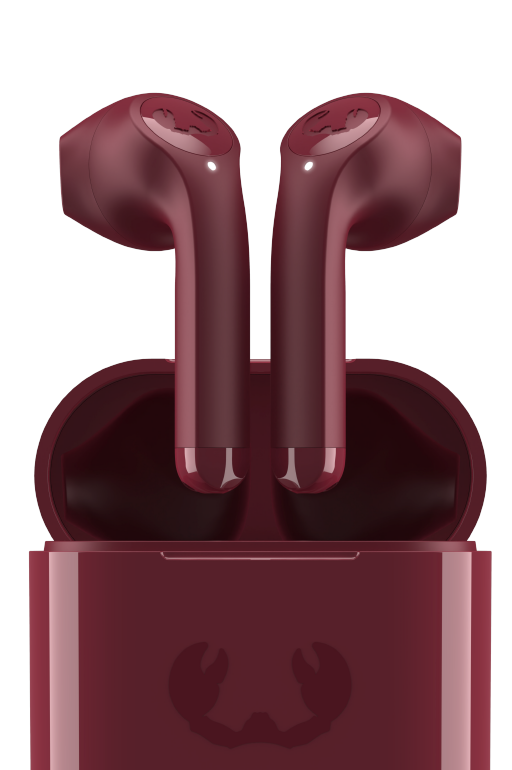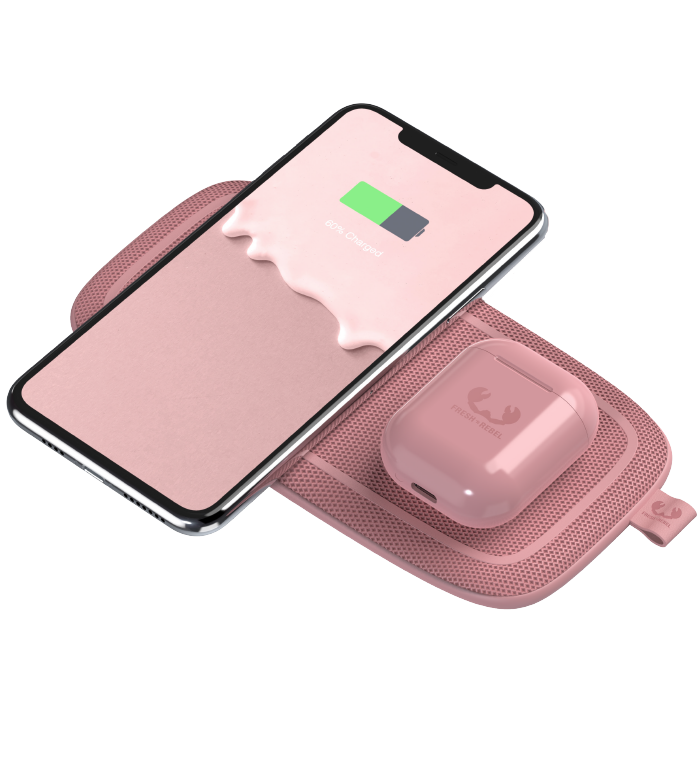 WIRELESS CHARGING
THE NEW WAY
Charge your box wirelessly in just 1 hour on a (Qi compatible) charging pad. Don't have one? Use the USB-C charging cable that is included to power it up in the same time!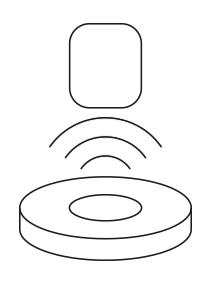 CHARGING BOX
THE SHAPE OF YOU
The slim charging box has round edges and a smooth surface that makes it easy to slide it in and out of every pocket or bag. With the LED lights inside the charging box you can check the charging status.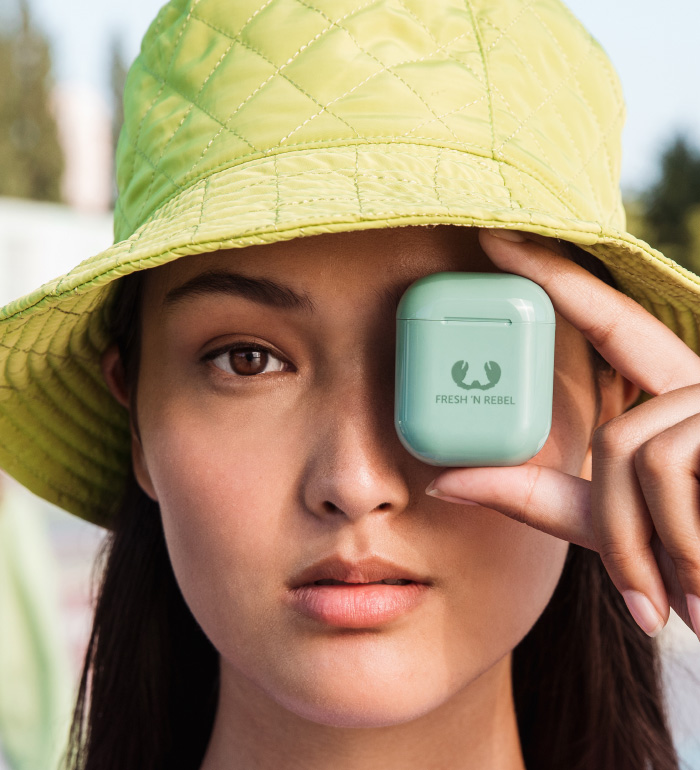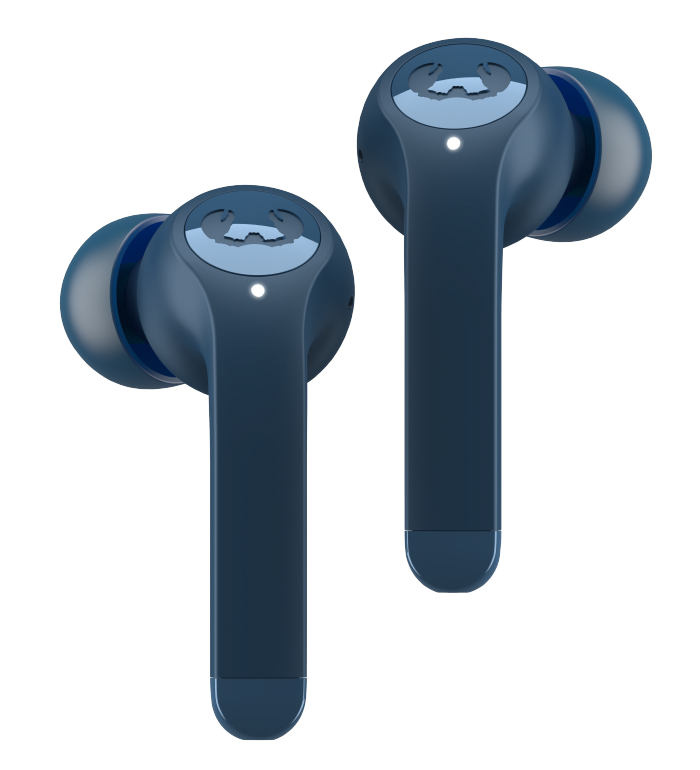 DUAL MASTER
ALL BY MYSELF
The earbuds both have a built-in microphone, so you can use the earbuds also individually (either the right or the left one) or both of them as a pair for stereo sound. Make a call or listen to your music just the way you like it.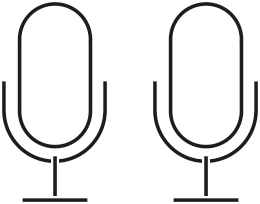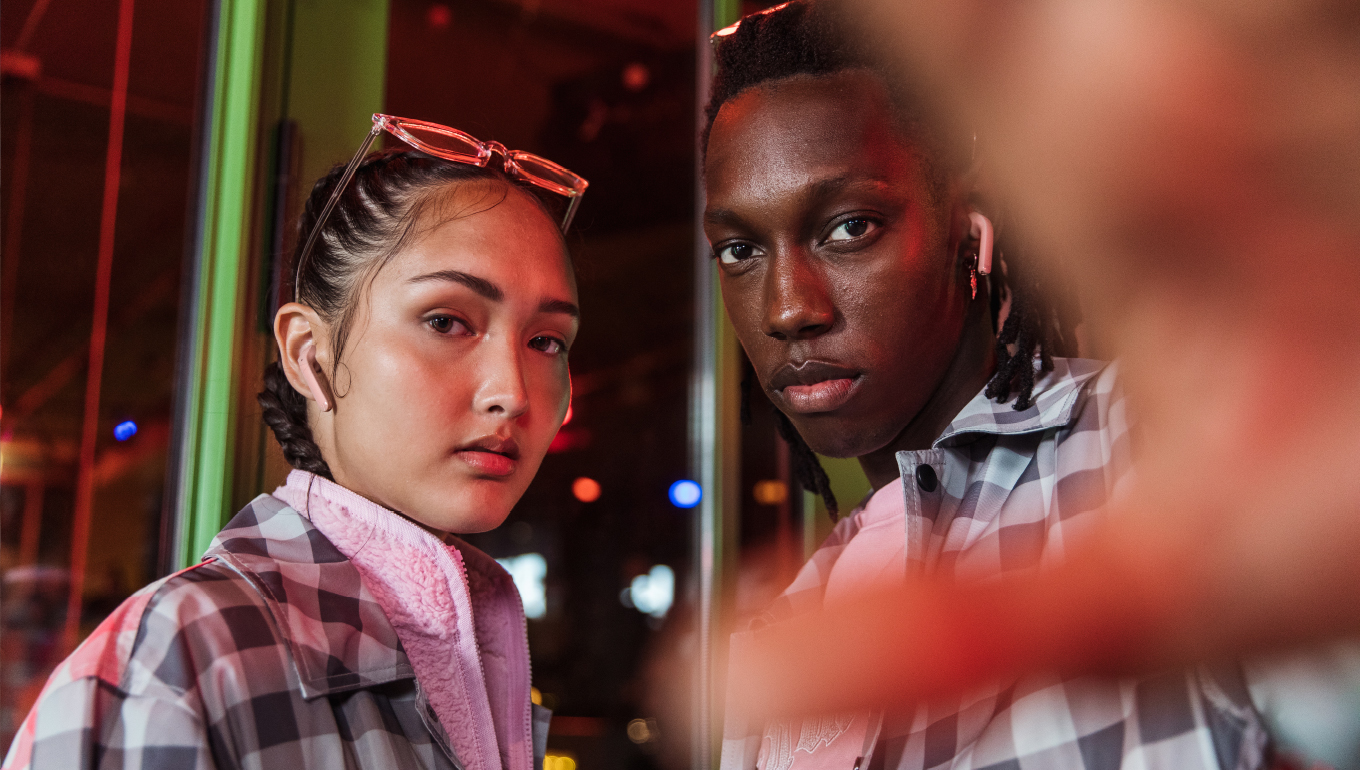 AUTO PAIRING
FAST AND EASY
Every time you take the earbuds out of the charging box, they will automatically turn on and connect to your phone within seconds. And when you put them back, they will disconnect and turn off. With optimal stability, they work super smooth and fast!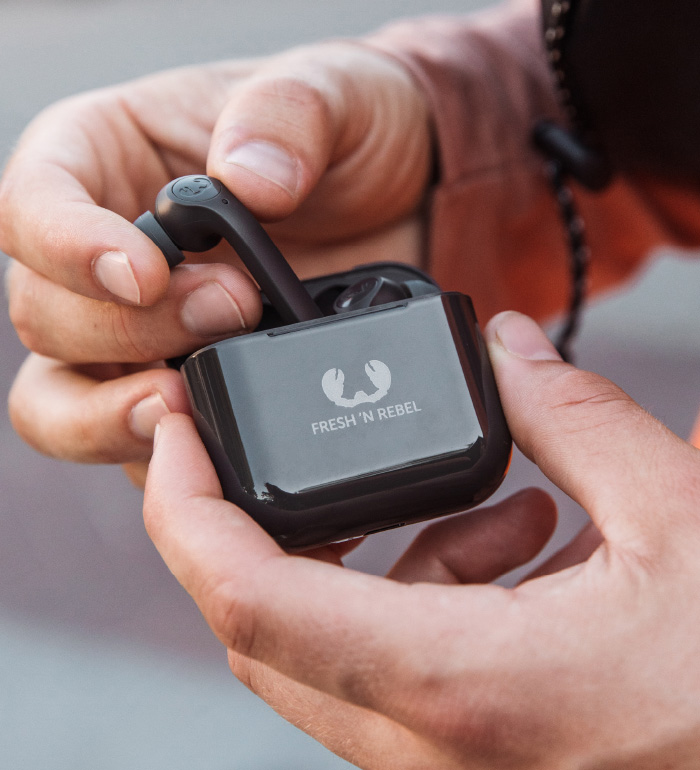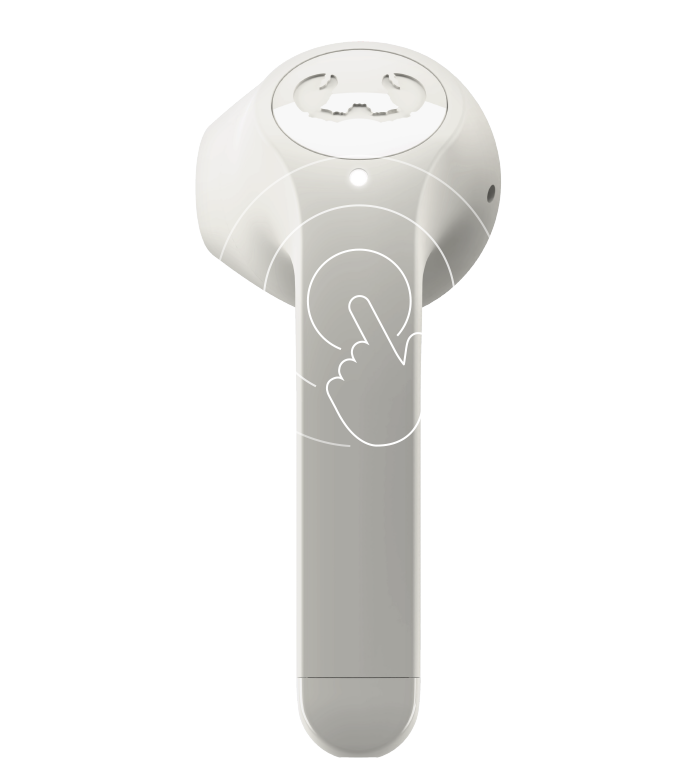 TOUCH CONTROL
TAP TO GO
You can tap the earbuds to control your music and take your calls. In this way you don't even need to take your phone out of your pocket or bag!
VOICE ASSISTANT
LET'S HAVE A CHAT
The Twins 2 support Siri and Google Assistant (depending on your device). Just tell them what to do and keep your hands free and stay safe!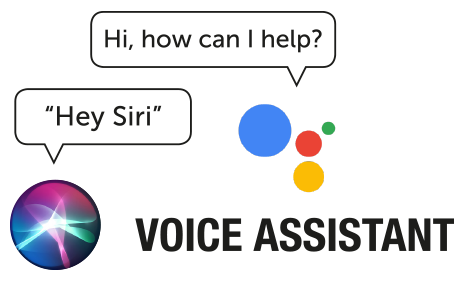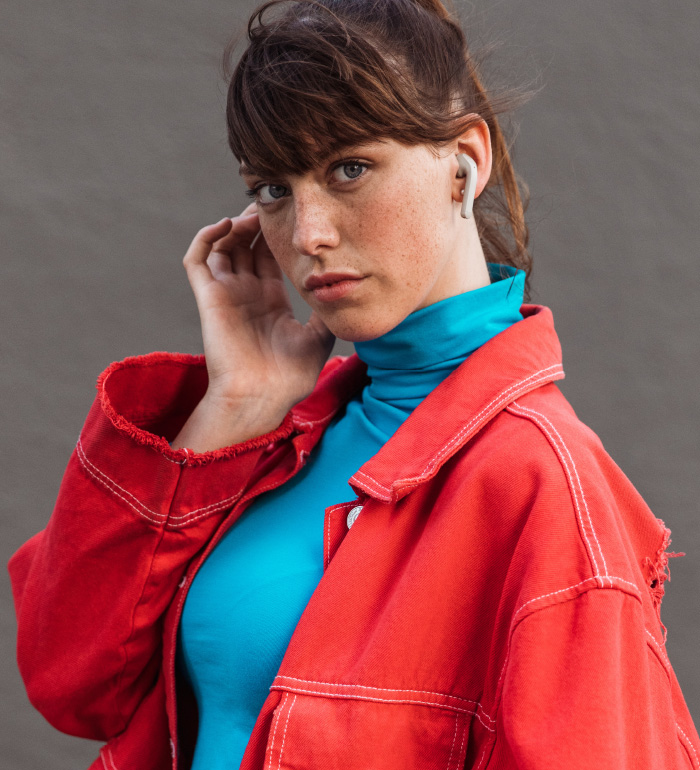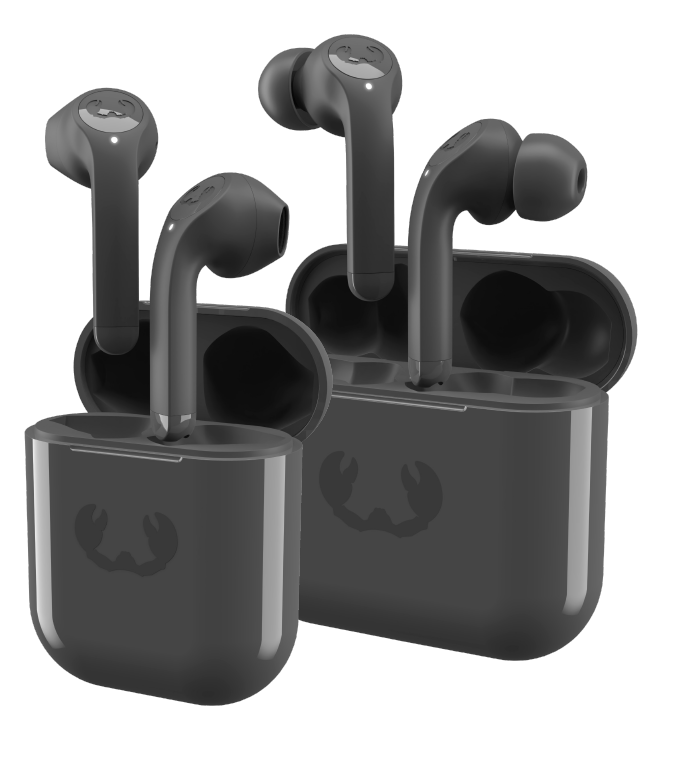 TIP OR NON-TIP
CHOOSE A FIT
The Twins 2 True Wireless earbuds are available as tip and non-tip version. Both versions were designed to fit your ear perfectly and with their flawless shape and minimalised size they have a fashionable look. The Twins 2 Tip come with 3 sizes of soft silicone eartips and offer passive noise cancelling for a more noise-free listening experience. The non-tip version let you stay more aware of your surroundings. It's up to you which fit you like best!
3 sizes of soft silicone eartips included